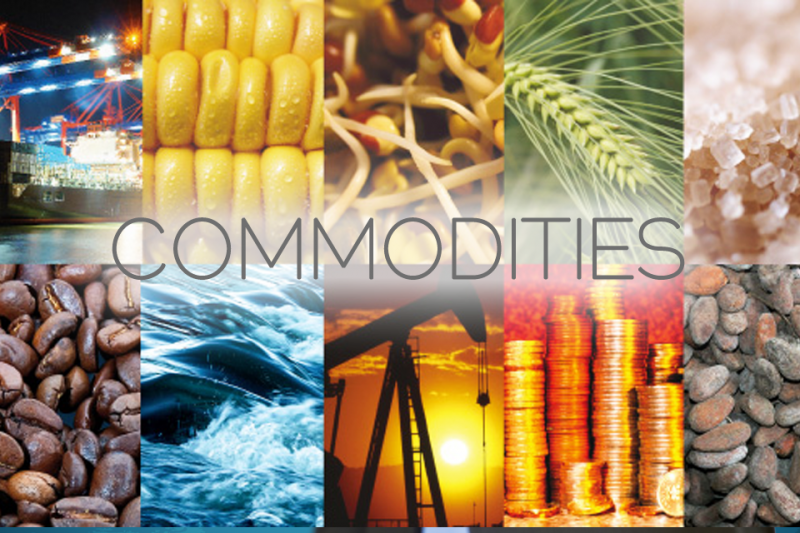 SYGEC International is a facilitator of international trade. We believe that seeking out markets and connecting them with producers of commodities across the globe is just as important as the manufacturing or production processes that create these commodities. There are areas of our planet that suffer from severe deficit, even though they posses very marketable commodities.
SYGEC provides the representation that will enable our clients, to compete favorably in global markets. We at SYGEC place as much emphasis, on helping small producers and buyers, as on working with the larger players.
For all available commodities, we will find a buyer and use all our knowledge and experience of the global market place to broker the most mutually satisfactory deals.
International trade is vital to all nations and our intent is to bring superior knowledge and international experience to the negotiating table between our global buyers and sellers.
We are Traders of Cement, Forestry, Gemstones, AU, Iron Ore, Oil, Rice and Sugar.